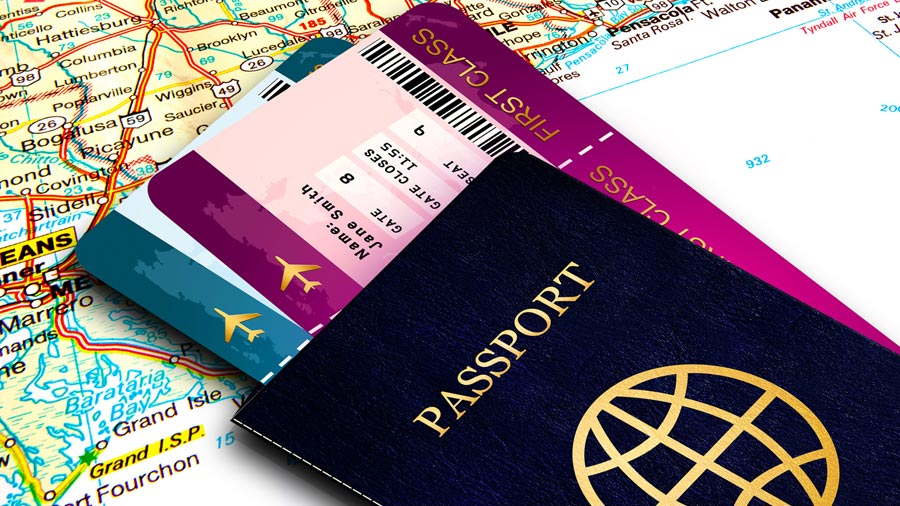 Visa To Laos
2018-06-05

|
Views: 2226
|
Category:
All visitors entering Laos must possess valid passports. Visa can obtained from Lao Embassies and Consulates abroad or visa on arrival can be obtained at the international Checkpoint.
Visa is validity starts from day of entry into Laos: 30 days (can be extended twice in Vientiane for 30 days). Visas must be used within three months of being issued. All visitors' passports should be valid for at least six months.
Citizens of Japan, The Republic of Korea, Russia, Luxembourg, Switzerland, and ASEAN member countries (with valid passports) are exempted from Lao visa. The citizens of these countries can enter Laos and stay for 15-30 days without a visa. For longer stay, a visa is required.
Travelers holding passports from the following countries must obtain their visas at Lao Embassies or Lao Consulates abroad before entering Laos:
| | | |
| --- | --- | --- |
| Afghanistan | Jordan | Sierra Leone |
| Algeria | Lesotho | Sri Lanka |
| Bangladesh | Liberia | Suriname |
| Burundi | Libya | Syria |
| Cameroon | Mozambique | Swaziland |
| Congo | Nauru | Tong |
| Cote d'Ivoire | Niger | Turkey |
| Ghana | Nigeria | Zambia |
| Guinea | Pakistan | Zimbabwe |
| Guinea Bissau | Senegal | |