Articles on the topic: "Cambodia Travel Tips"

RSS Feed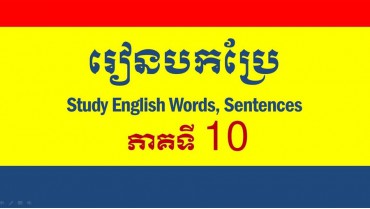 Basic Cambodian Phrases
Basic Cambodian pronunciation, simple sentences when saying hello. The following article shows you how to read and pronounce correctly in Khmer.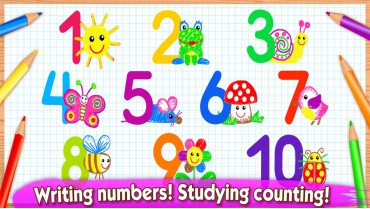 Counting in Cambodian
How to read numbers in Cambodian, counting the basic numbers from 1 to 10. Follow this article to see how to read and write numbers in Cambodian correctly.
Tipping in Cambodia
Tipping has never been part of Cambodia culture. Like most Asian countries, they get paid for their service by their employer, not by the customer.
Showing from 1 to 3 of 3 (1 pages)