Articles on the topic: "Myanmar Travel Tips"

RSS Feed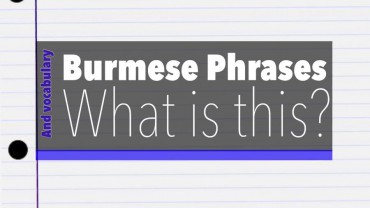 Basic Burmese Phrases
The Burmese phrases are helpful because they are used daily. Below we picked expressions that a new learner will find useful.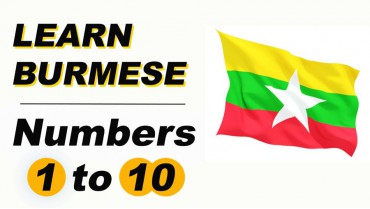 Counting numbers in Myanmar (Burmese)
How to read numbers in Myanmar, counting the basic numbers from 1 to 10. Follow this article to see how to read and write numbers in Myanmar correctly.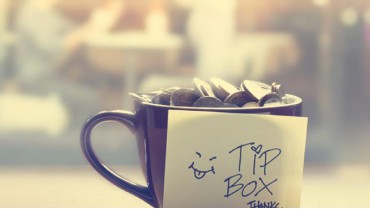 Tipping in Myanmar
Tipping is not part of the culture in Myanmar. However, by now they have had enough exposure to visitors who do tip that some may have come to expect it.
Showing from 1 to 3 of 3 (1 pages)