Articles on the topic: "Travel preparations for Vietnam"

RSS Feed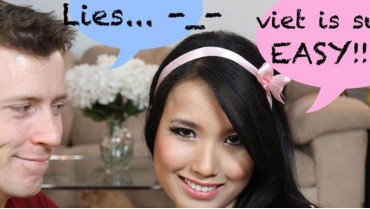 Basic Vietnamese Phrase
Basic Vietnamese phrase, simple sentences when saying hello. The following article shows you how to read and pronounce correctly in Vietnamese.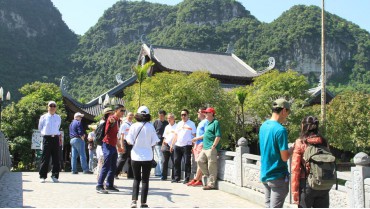 What to wear in Vietnam - Clothing Tips
What to wear when you travel to Vietnam? To have a truly perfect and enjoyable trip, you should check the weather where you will go to choose the most suitable outfit.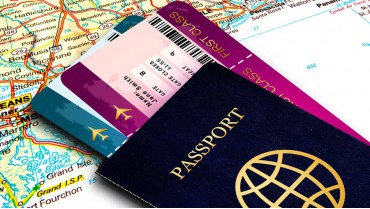 Visa To Vietnam
Most visitors to Vietnam need a visa to enter the country. A tourist visa for Vietnam can be obtained from any Vietnam Embassy or consulate office world wide.
Showing from 1 to 3 of 3 (1 pages)