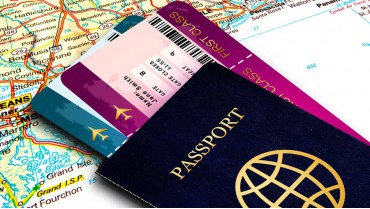 Visa To Cambodia
All nationalities need to apply for a travel visa to enter Cambodia, except for citizens from Southeast Asian countries. The visa fee for a tourist is about US$ 20.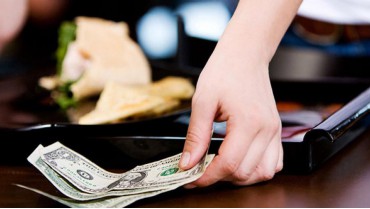 Tipping in Vietnam
Today, although tips in Vietnam are not much, they are appreciated. Tipping is especially common in Hanoi, Ho Chi Minh City, and certain other major cities.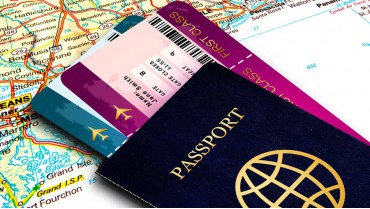 Visa To Vietnam
Most visitors to Vietnam need a visa to enter the country. A tourist visa for Vietnam can be obtained from any Vietnam Embassy or consulate office world wide.