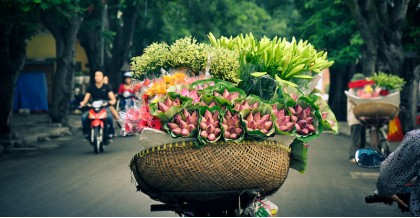 Hanoi, Vietnam
Siem Reap, Cambodia
This 7 day journey from Hanoi to Siem Reap will show you the most highlights of Norhthern Vietnam and the magnificent Angkor Complex. Explorer the cultural and historical sit..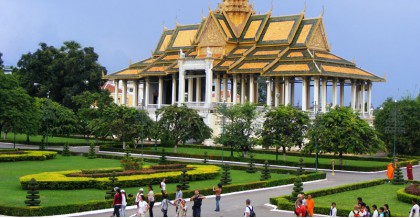 Phnom Penh, Cambodia
Vientiane, Laos
The journey of 8 days takes you to the best of Cambodia and Laos. The trip start from Phnom Penh - the capital of Cambodia and to Siem Reap, with the magnificent famous Angko..