Vietnam Tours From Argentina
Some useful information for travelers from Argentina
Tourists from Argentina are truly impressed with the culture and beauty of Vietnam. Despite the long flight and the need to apply for an entry tourist visa, many tourists still plan Vietnam tours from Argentina.
The number of tourists from Argentina to Vietnam is increasing steadily every year, Vietnam attracts tourists from Argentina because it has many beautiful landscapes, unique culture, and many beautiful beaches.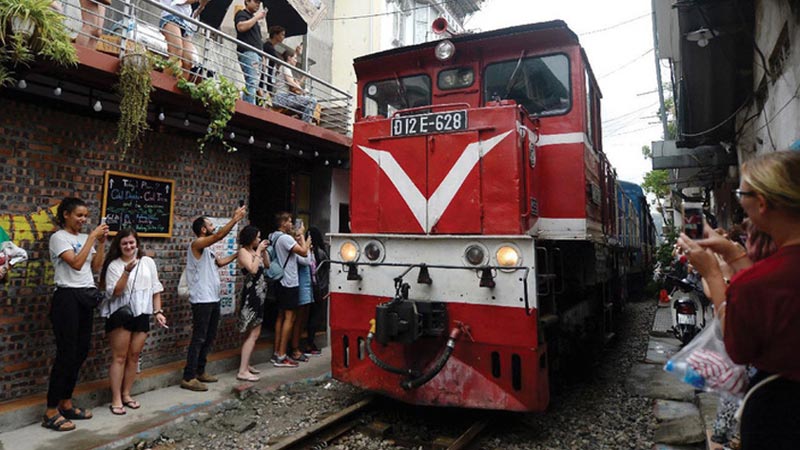 The best time to visit Vietnam from Argentina
When should tourists from Argentina come to Vietnam? The time from September to March next year will be the best time to visit Vietnam, this time is autumn and winter in the North, the South is also not hot, this is also the peak season of international visitors to Vietnam. If you travel at this time you will feel most comfortable, served in the most thoughtful way, the best service and the quietest. In addition, if you visit Vietnam at this time, you will experience both winter and summer in Vietnam.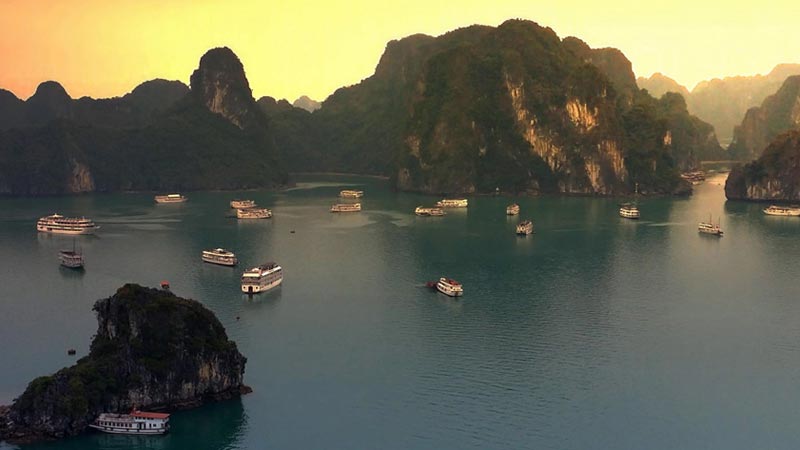 Things to discover in Vietnam for Argentine tourists
Coming to Vietnam you should explore the following: Street food, Motorcycle, Sidewalk coffee, Cave, Marketplaces, Beach
Vietnam visa for citizens of Argentina
Citizens from Argentina need a tourist visa to enter Vietnam for tourist purposes.
The best way to obtain a valid Vietnam tourist visa for Argentina citizens is to apply for a visa at the airport. This way is currently preferred by many international visitors due to the benefits it brings, including: convenient, simple, fast processing and time saving. Visitors with this type of visa are allowed to enter Vietnam through one of 5 international airports: Noi Bai Airport - Hanoi, Cat Bi Airport - Hai Phong, Da Nang Airport, Cam Ranh Airport - Khanh Hoa, Tan Son Nhat Airport - Ho Chi Minh city.
To obtain a visa of this type, you need to send your passport, schedule of arrival and departure to us, we will ask for a visa approval for you. After this dispatch, you will be allowed to board the plane and get a visa stamp at the Vietnam airport.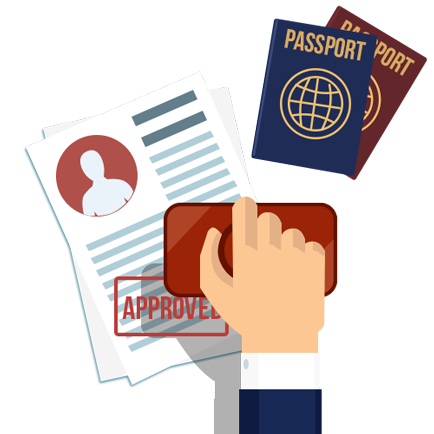 Flights from Argentina to Vietnam
To fly from Argentina to Vietnam you must travel at least 1 to 2 transit points. Flight time is therefore quite long, about 30 hours.
For cheap tickets, you should book a few months in advance.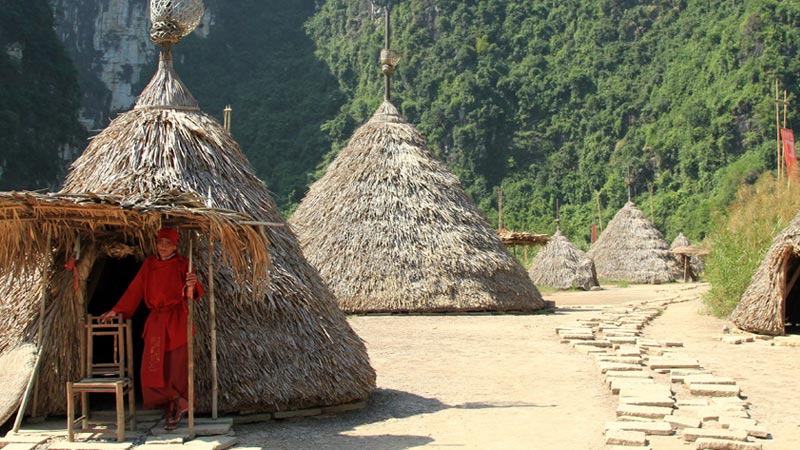 Exchange Vietnamese currency from Argentina Peso
Argentina Peso exchange rate against Vietnam dong according to xe.com
1 ARS = 324 VND
100 ARS = 32,400 VND
1000 ARS = 324,000 VND
Vietnamese law stipulates that foreign currencies cannot be freely exchanged. So it is the best to go to the banks for money exchange. This is the legal, safe and quick method.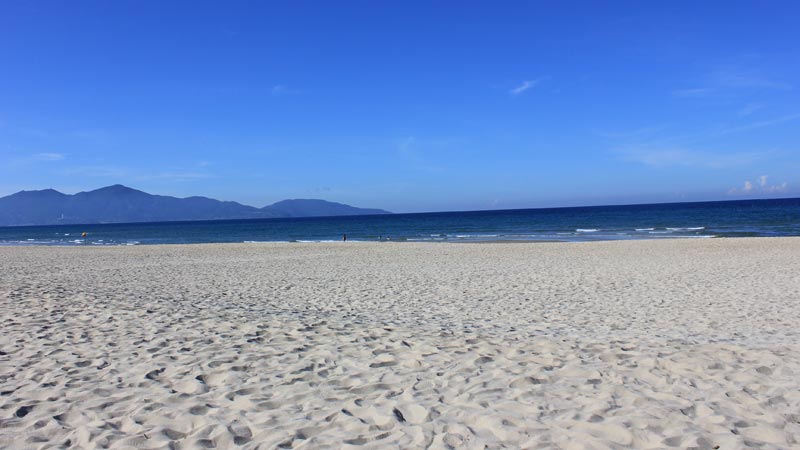 Destinations in Vietnam for tourists from Argentina
Vietnam has many great tourist destinations to attract international visitors, with a variety of natural landscapes such as Mountain, Forest, Sea, Cave. If you have about 2 weeks in Vietnam, we recommend 10 destinations that you should not miss in Vietnam: Hanoi capital, Sapa, Halong Bay, Hue, Hoi An, Da Nang, Nha Trang, Thanh Ho Chi Minh City, Can Tho and Phu Quoc.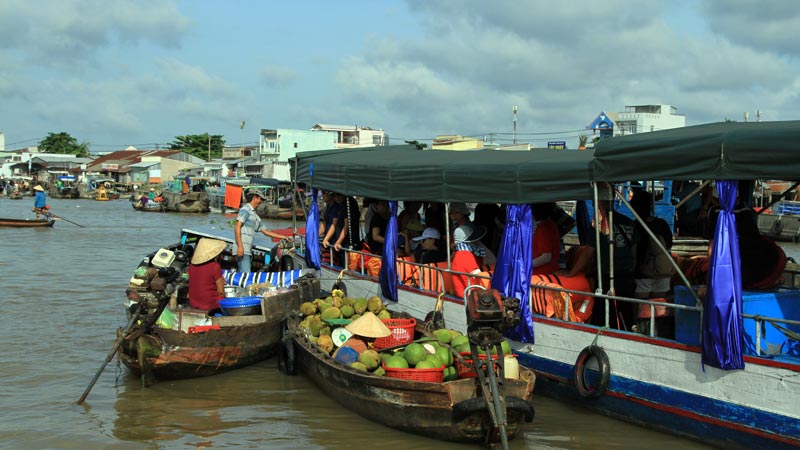 It's easy to plan a Vietnam tour from Argentina
With the useful information we have just provided, it's easy to plan your trip to Vietnam. If you still have questions about trip planning, don't worry! We are always here to assist you, to make sure you will have the perfect trip to Vietnam.
What our clients from Argentina say about our Vietnam tour Packages
Ms Thao was of great help in helping us arranging the trip. Always very attentive, helpful, kind and of quick response. The tour included a private guide and driver in an air conditioned car. The knowledge of the guides was in general very good. The only cons was that we had trouble with some accents, wich were difficult to understand. Tours were in english. The other thing we think that can be improved is that for the meals that were not included in our tours, the tour guides usually took us to tourist restaurants instead of asking us what type of restaurant we would like. This type of restaurants had prices multiplied by 10. There were exceptions though. We have chosen lots of activities in three different countries with lots of domestic flights and several attractions and Ms. Thao managed everything with perfection. Perfectly coordinated and scheduled. Totally recommended. Excellent professional and human quality. Congratulations.
- Martin Narvaez -
My friends and i had the most amazing tour of Vietnam . We cannot thank you enough for how well you organized our tour .our guides were very helful and looked after us with great respect. We had nothing but admiration for our Drivers who ensured we arrived at our destination safely! As we are all in our 70th year we appreciated that you were able to cancell a planned tour of the Mekong so we could rest a little. I would certainly recommend your tour company.
- Antoinette Gannon -
Recommended Vietnam tour packages from Argentina