Vietnam Tours From Singapore
Some useful information for travelers from Singapore
In recent years, tourists from Asia are more than half of the total number of international visitors to Vietnam, especially tourists from Singapore. There are three favorable factors that make travelers from Singapore enjoy traveling to Vietnam.
The first is a short flight and there is a direct flight from Singapore to Hanoi, Ho Chi Minh City, Da Nang city. The flight time is only about 2 hours. The ticket price is very cheap, only about over 100usd.
Secondly, Singaporean citizens do not need to apply for a visa when coming to Vietnam.
Thirdly, the cost of travel to Vietnam is quite cheap to the income of Singaporeans. Moreover, Vietnam also attracts tourists from Singapore because Vietnam has many beautiful beaches, diverse culture and wonderful landscapes.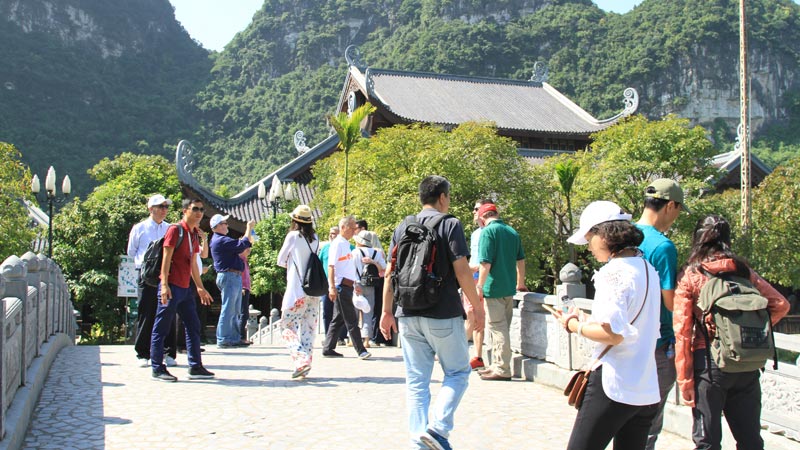 The best time to visit Vietnam from Singapore
Vietnam has many areas with different types of weather so it is possible to visit Vietnam year-round. Tourists from Singapore can come to Vietnam from May to July for vacation in sunny beaches, or excursions on Halong Bay. But many Singaporeans come to Vietnam from December to March. This time the weather is cold and there are many art and cultural activities taking place.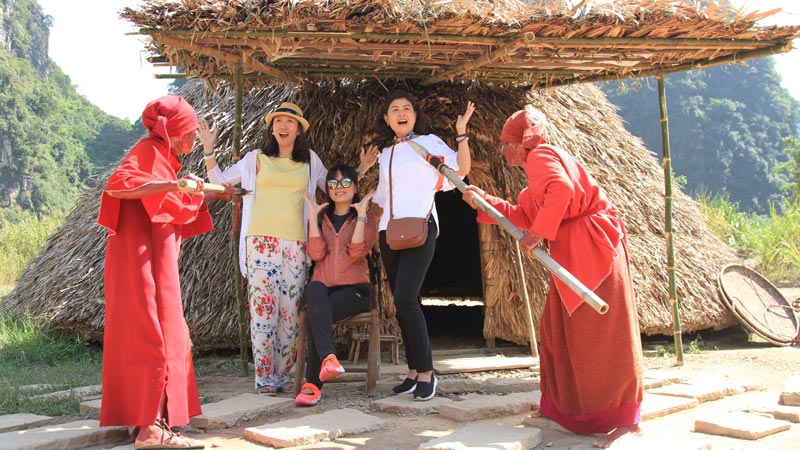 Vietnam visa for Singapore citizens
Citizens from Singapore do not need a tourist visa to enter Vietnam because the two countries are in Southeast Asia. So you just need to bring your passport to fly from Singapore to Vietnam.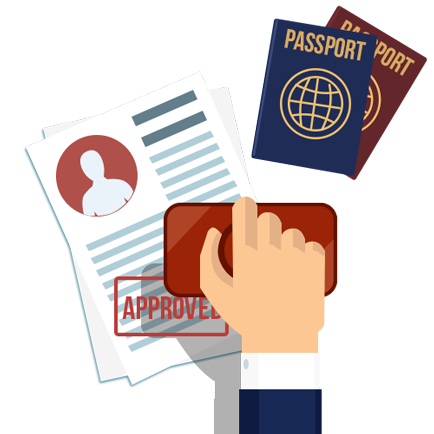 Flights to Vietnam from Singapore
Moving from Singapore to Vietnam is also very convenient because it only takes 2 to 3 hours for a direct flight, with airfare is also quite cheap.
Flight from Singapore to Hanoi, Da Nang from only 90 usd. Flight from Singapore to Ho Chi Minh city is only 80 usd.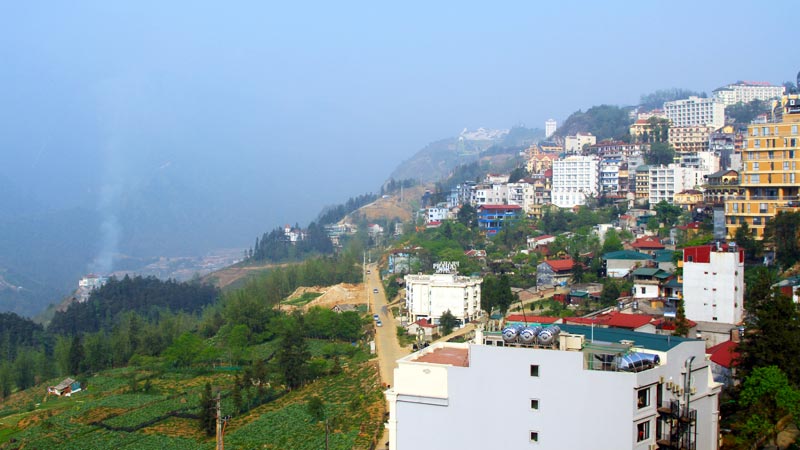 Exchange Vietnamese currency from Singapore dollars
The exchange rate from Singapore dollar to the Vietnamese dong is relatively stable, with little fluctuation, common at:
1 SGD = 16,700 VND
100 SGD = 1,670,000 VND
1000 SGD = 16,700,000 VND
Vietnamese law stipulates that foreign currencies cannot be freely exchanged. So it is the best to go to the banks for money exchange. This is the legal, safe and quick method.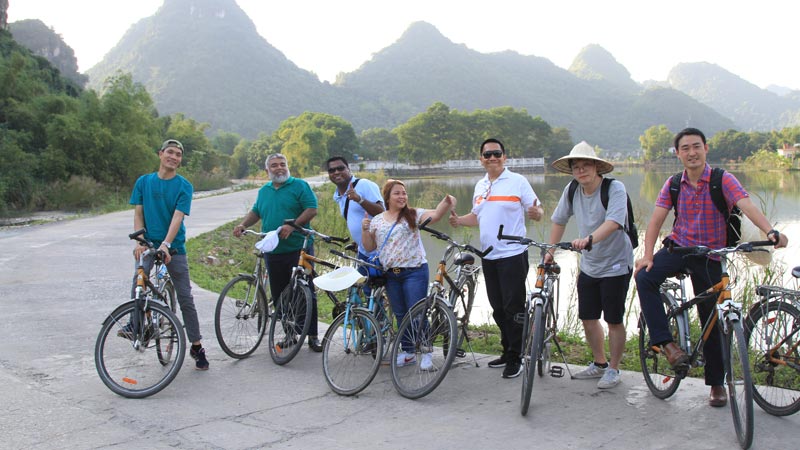 Destinations in Vietnam for tourists from Singapore
Vietnam has many great tourist destinations to attract international visitors, with a variety of natural landscapes such as Mountain, Forest, Sea, Cave. If you have about 2 weeks in Vietnam, we recommend 10 destinations that you should not miss in Vietnam: Hanoi capital, Sapa, Halong Bay, Hue, Hoi An, Da Nang, Nha Trang, Thanh Ho Chi Minh City, Can Tho and Phu Quoc. And do not forget to enjoy the 9 best dishes in Vietnam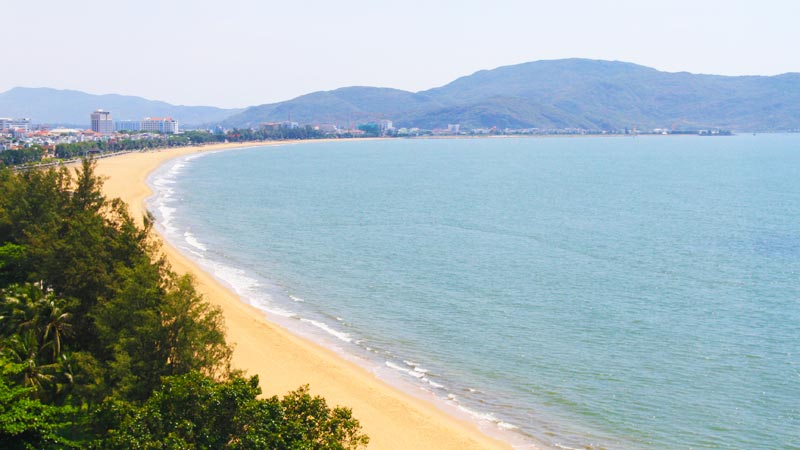 It's easy to plan a Vietnam tour from Singapore
With the useful information we have just provided, it's easy to plan your trip to Vietnam. If you still have questions about trip planning, don't worry! We are always here to assist you, to make sure you will have the perfect trip to Vietnam.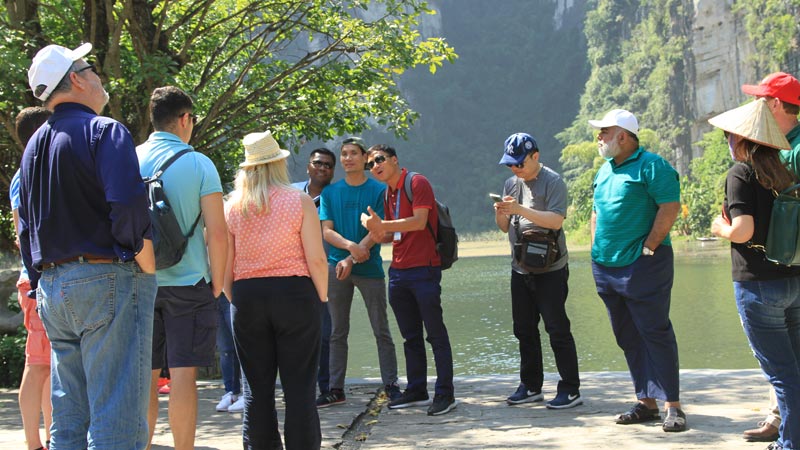 What our clients from Singapore say about our Vietnam tour Packages
Miss Nguyen Phuong Thao of S Vietnam Travel was most helpful in making our travel arrangements i.e. hotel accommodation in Hanoi, car rental with driver - to and from Halong Bay. Prices quoted were reasonable. She was recommended by an expat colleague and I have no reservations in recommending her for your travel arrangements.
- Thimfook -
We would like to thank you for organizing a spectacular tour. We were extremely happy with the arrangements you made, from the accommodation to the tour-guides. I am already in discussion with several friends who are thinking of traveling to Vietnam and I will definitely be providing your contact information.
- Bernadette Burke -
Recommended Vietnam tour packages from Singapore