Vietnam Tours From South Africa
Some useful information for travelers from South Africa
There are no direct flights from South Africa to Vietnam, but it is very easy to buy flight tickets to Vietnam through many airlines. In addition, applying for an electronic visa is also very simple, so it is easy for you to plan a Vietnam tour from South Africa.
The number of South African tourists coming to Vietnam has increased every year, due to the good relations between the two countries and South African tourists are impressed by Vietnam because it has many beautiful beaches, diverse culture and wonderful scenery.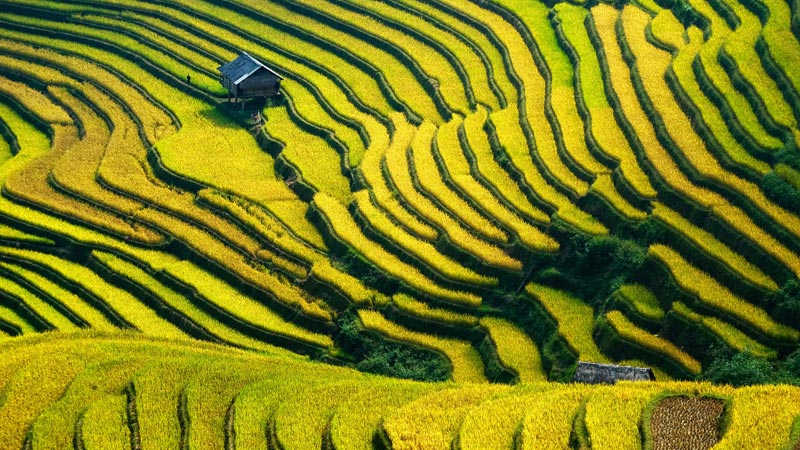 The best time to visit Vietnam from South Africa
When should tourists from South Africa come to Vietnam? The time from September to March next year will be the best time to visit Vietnam, this time is autumn and winter in the North, the South is also not hot, this is also the peak season of international visitors to Vietnam. If you travel at this time you will feel most comfortable, served in the most thoughtful way, the best service and the quietest. In addition, if you visit Vietnam at this time, you will experience both winter and summer in Vietnam.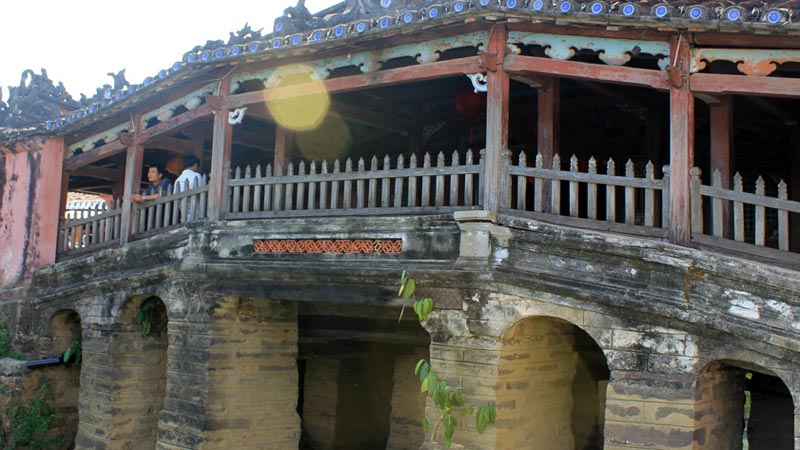 Vietnam visa for citizens of South Africa
Citizens from South Africa need a tourist visa to enter Vietnam for tourist purposes.
The best way to obtain a valid Vietnam tourist visa for South Africa citizens is to apply for a visa at the airport. This way is currently preferred by many international visitors due to the benefits it brings, including: convenient, simple, fast processing and time saving. Visitors with this type of visa are allowed to enter Vietnam through one of 5 international airports: Noi Bai Airport - Hanoi, Cat Bi Airport - Hai Phong, Da Nang Airport, Cam Ranh Airport - Khanh Hoa, Tan Son Nhat Airport - Ho Chi Minh city.
To obtain a visa of this type, you need to send your passport, schedule of arrival and departure to us, we will ask for a visa approval for you. After this dispatch, you will be allowed to board the plane and get a visa stamp at the Vietnam airport.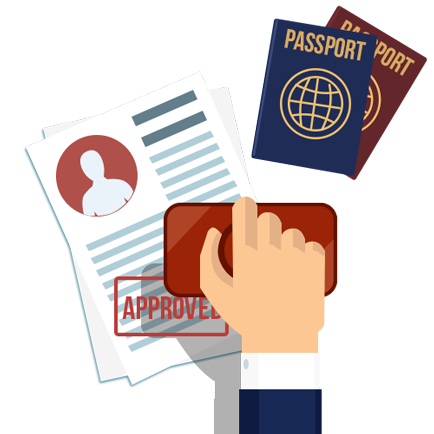 Flights to Vietnam from South Africa
Flight time from Cape Town, South Africa to Hanoi, Vietnam is about 19 hours.
Some flights between Vietnam and South Africa
Hanoi - South Africa / Hong Kong Airlines
Hanoi - South Africa / Emirates
Hanoi - South Africa / Singapore Airlines
Saigon - South Africa / Hong Kong Airlines
Saigon - South Africa / Vietnam Airlines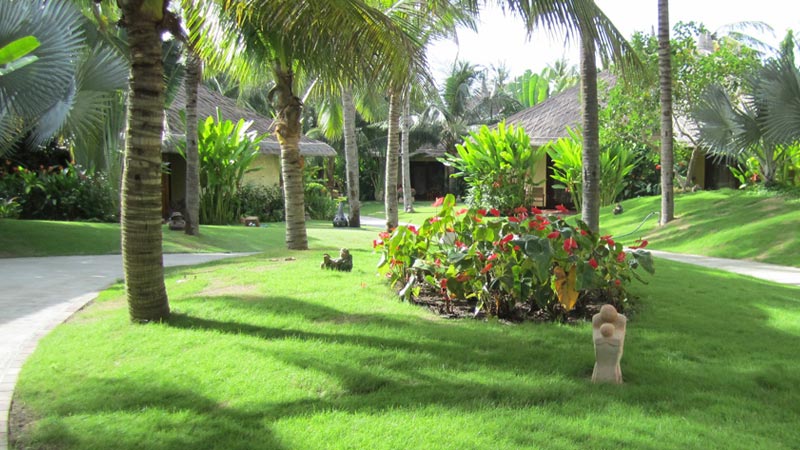 Exchange Vietnamese currency from South African Rand
South African Rand exchange rate against Vietnam dong according to xe.com
1 ZAR = 1,400 VND
100 ZAR = 140,000 VND
1000 ZAR = 1,400,000 VND
Vietnamese law stipulates that foreign currencies cannot be freely exchanged. So it is the best to go to the banks for money exchange. This is the legal, safe and quick method.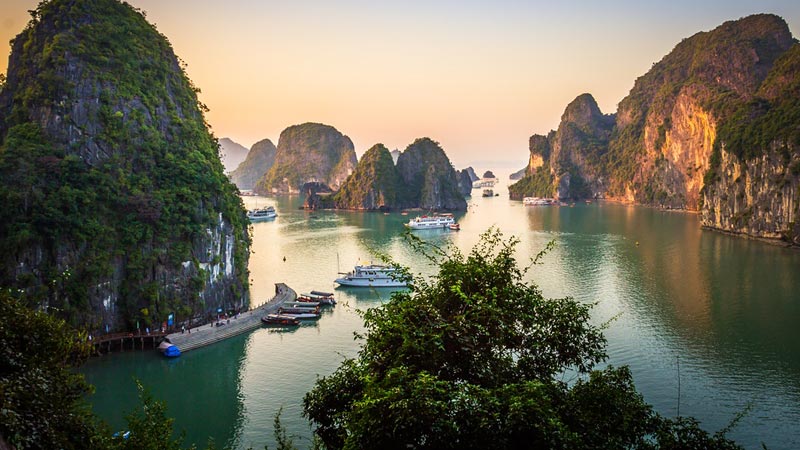 Destinations in Vietnam for tourists from South Africa
Vietnam has many great tourist destinations to attract international visitors, with a variety of natural landscapes such as Mountain, Forest, Sea, Cave. If you have about 2 weeks in Vietnam, we recommend 10 destinations that you should not miss in Vietnam: Hanoi capital, Sapa, Halong Bay, Hue, Hoi An, Da Nang, Nha Trang, Thanh Ho Chi Minh City, Can Tho and Phu Quoc. And do not forget to enjoy the 9 best dishes in Vietnam
It's easy to plan a Vietnam tour from South Africa
With the useful information we have just provided, it's easy to plan your trip to Vietnam. If you still have questions about trip planning, don't worry! We are always here to assist you, to make sure you will have the perfect trip to Vietnam.
What our clients from South Africa say about our Vietnam tour Packages
I must really compliment S Vietnam Travel, and particularly Tina for their professionalism.I only paid a deposit. Balance was paid on arrival. All hotels were 5 star as per our requirements. There is nothing to complain about. In Saigon, we were removed off our flight due to a page being torn in my wifes passport. We were lost, and my only means of communication was via email. Tina replied almost immediately and sent Miss Loanne, who spent almost 6 hours with us visiting both the South African Embassy and Cambodian Embassy, and taking us back to the airport and ensuring that we were boarded onto our flight. She waited till we cleared security. All this free of charge. This was absolutely remarkable. I wouldn't hesitate in recommending them to anyone for travel. They are beyond excellent.
- Maganthrim -
My husband found S-Vietnam tours on line and from the first email, we have had extremely profession dealings with Tina (Thao). From making all the arrangements, to choosing exceptional guides and making sure everything fell into place as timed. We loved every minute of the tour. Thank you for making this such a memorable stay. Sean and Mary-Louise Pope
- Mary-Louise Pope -
Recommended Vietnam tour packages from South Africa