Vietnam Tours From United Kingdom
Some useful information for travelers from United Kingdom
The number of United Kingdom (UK) tourists to Vietnam is constantly increasing each year, what makes Vietnam attractive to tourists from the UK? Low cost of living, beautiful natural scenery, unique culture and friendly people are the reasons why UK tourists like to come to Vietnam.
The best time to visit Vietnam from United Kingdom
Like most European visitors to Vietnam, the period from September to March next year will be the best time to visit Vietnam for UK tourists. This is also the time to coincide with the holidays of international tourists. Coming to Vietnam at this time you will feel most comfortable, served in the most thoughtful way, and enjoy the best service.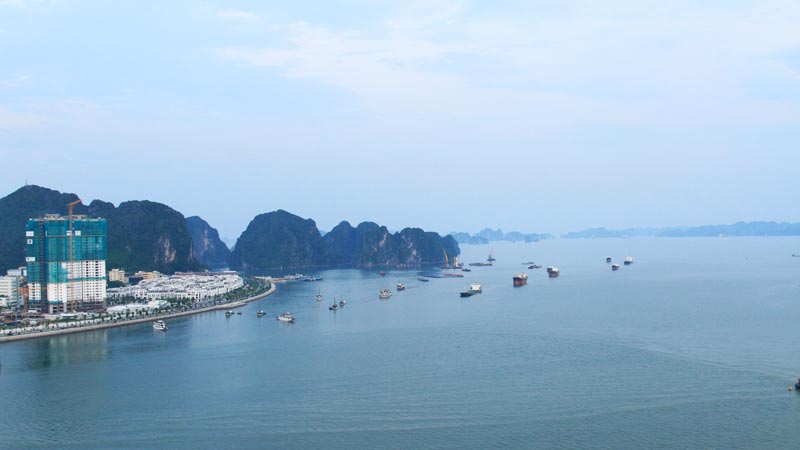 Vietnam visa for UK citizens
Vietnam continues to extend visa exemption for visitors from the UK, British citizens who enter Vietnam without having to apply for a visa with a temporary stay of 15 days. The open policy on visas, and the promotion of tourism have helped Vietnam keep the international growth rate of approximately 30%.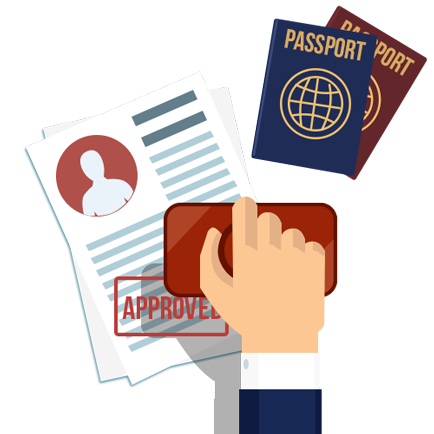 Flights to Vietnam from United Kingdom
Vietnam has 3 international airports for flights from the UK to Vietnam: Noi Bai International Airport, Tan Son Nhat International Airport, Da Nang International Airport. Some airlines have regular frequency of service for routes from Vietnam to the UK such as Vietnam Airlines, Etihad Airways, Qatar Airways, Cathay Pacific Airways, Malaysia Airlines.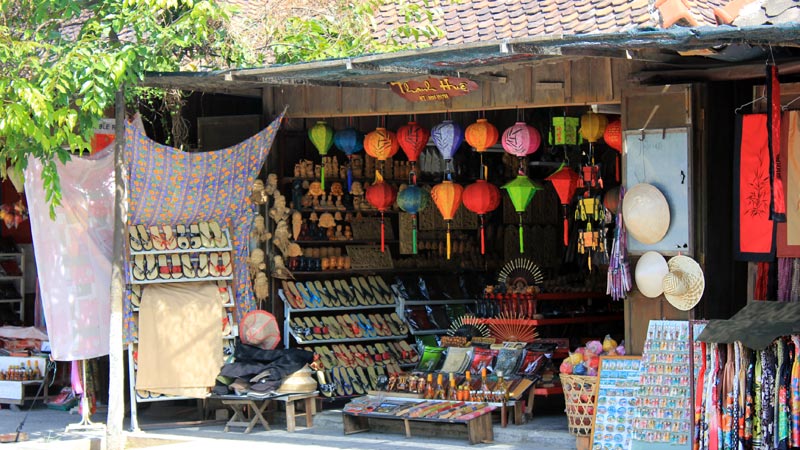 How long does it take for flights from UK to Vietnam
Flights from London to Hanoi, Vietnam: 11 hours 20 minutes.
Flights from Manchester to Ho Chi Minh City, Vietnam: 15 hours 10 minutes.
Flights from Birmingham to Hanoi, Vietnam: 14 hours 25 minutes.
Flights from Glasgow to Ho Chi Minh City, Vietnam: 15 hours 45 minutes.
Exchange Vietnamese currency from British Pound
The exchange rate from British Pound to the Vietnamese dong is relatively stable, with little fluctuation, common at:
1 GBP = 29,000 VND
100 GBP = 2,900,000 VND
1000 GBP = 29,000,000 VND
Vietnamese law stipulates that foreign currencies cannot be freely exchanged. So it is the best to go to the banks for money exchange. This is the legal, safe and quick method.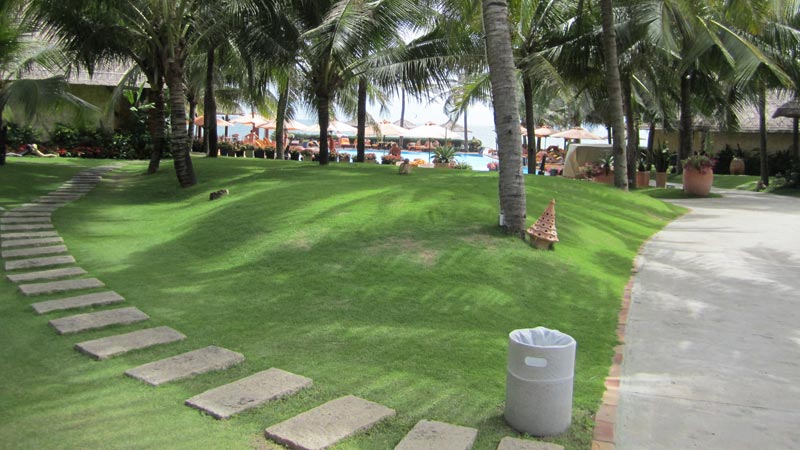 Destinations in Vietnam for tourists from UK
Vietnam has many great tourist destinations to attract international visitors, with a variety of natural landscapes such as Mountain, Forest, Sea, Cave. If you have about 2 weeks in Vietnam, we recommend 10 destinations that you should not miss in Vietnam: Hanoi capital, Sapa, Halong Bay, Hue, Hoi An, Da Nang, Nha Trang, Thanh Ho Chi Minh City, Can Tho and Phu Quoc.
It's easy to plan a Vietnam tour from United Kingdom
With the useful information we have just provided, it's easy to plan your trip to Vietnam. If you still have questions about trip planning, don't worry! We are always here to assist you, to make sure you will have the perfect trip to Vietnam.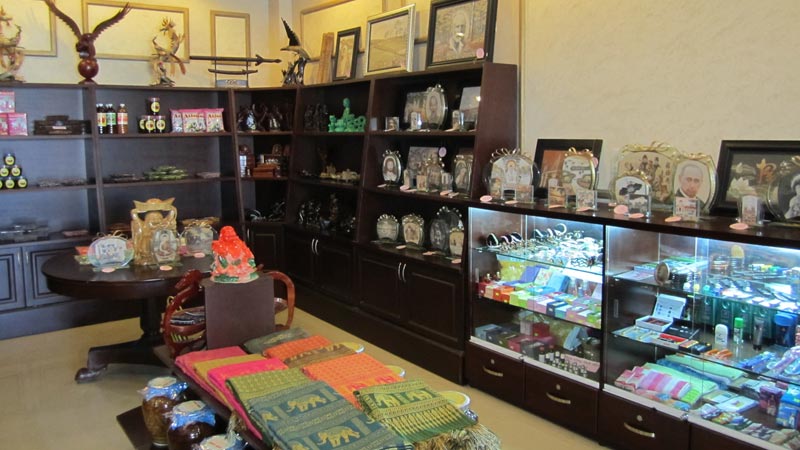 What our clients from UK say about our Vietnam tour Packages
We travelled for 10 days in Vietnam and Cambodia. Tina arranged every single step of the tour with so many activities like Trains, Cruise, internal and International flights. Everything was on time. Happy to travel with Tina's organisation. Thanks
- Jane -
S Vietnam is a fantastic travel agency, very well organized and they offered us a great 7 days trip to Cambodia and Vietnam. Local guides were exceptional, drivers always helpful, activities, accommodation and lunches as per the program. Vietnam was fantastic and temples of Angkor were a dream! We enjoyed the local culture and kept only good memories. Many thanks to Tina, our trip organizer for her excellent support! Hope to see you again guys, many thanks from Georgia Tsitsimani and Nikolaos Arvanitis for beautiful memories!
- Robertson -
Recommended Vietnam tour packages from United Kingdom