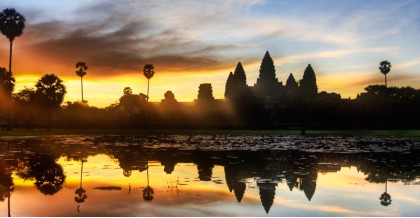 Siem Reap, Cambodia
Phnom Penh, Cambodia
This tour is designed to allow visitors to experience the best of all Cambodia's wonders. A chance to visit varied scenery and learn more about its contrasting history and in..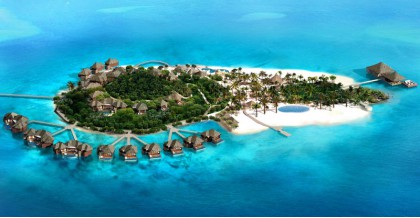 Siem Reap, Cambodia
Phnom Penh, Cambodia
The journey of 10 days offers you all the excitement and culture of Cambodia. Aside from the capital Phnom Penh and the world-famous temple complex at Angkor Wat - Angkor Tho..
Showing 1 to 2 of 2 (1 Pages)