Hanoi, Vietnam
Ho Chi Minh city, Vietnam
Explore the real Vietnam in this 16 days tour from the North to the South. Enjoying the spectacular sceneries of the Northern mountain, relaxing in the beautiful beaches in t..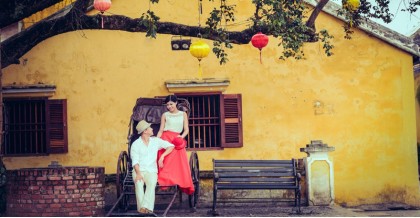 Hanoi, Vietnam
Ho Chi Minh city, Vietnam
The 16 day honeymoon trip will bring you to tropical beaches, idyllic hideaways, distinctive culture and charming hospitality. You will explore elegant Hanoi, legendary Halon..
Showing 1 to 2 of 2 (1 Pages)