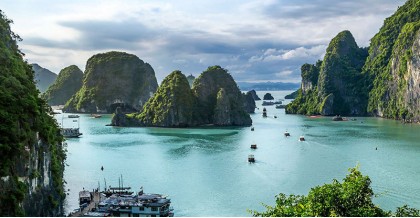 Hanoi, Vietnam
Hanoi, Vietnam
The trip of 5 days is a chance for you to visit Hanoi - a symbol of culture and a source of pride throughout the history and immerse the stunning beauty of Halong bay, the ma..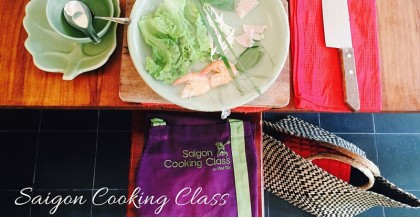 Ho Chi Minh city, Vietnam
Ho Chi Minh city, Vietnam
The warm weather and fertile soil of southern Vietnam create an ideal condition for growing a wide variety of fruits, vegetables, and livestock. As a result, foods in souther..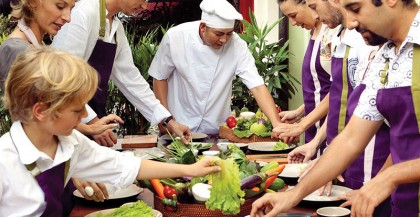 Hanoi, Vietnam
Hanoi, Vietnam
Northern Vietnamese cuisine is not bold in any particular taste - sweet, salty, spicy, bitter, or sour. Most northern Vietnamese foods feature light and balanced flavors that..
Showing 1 to 3 of 3 (1 Pages)