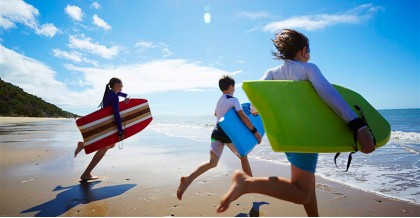 Hanoi, Vietnam
Ho Chi Minh city, Vietnam
With the incredible diversity of its culture, landscape and friendly people, Vietnam is a great family destination. This tour features the best of Vietnam from Hanoi to Saigo..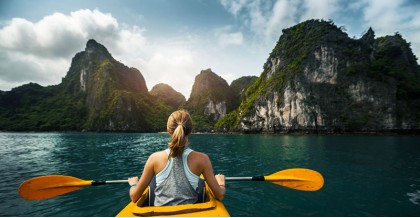 Ho Chi Minh city, Vietnam
Hanoi, Vietnam
This 12 day family tour includes the most interesting sites in Vietnam from the South to the North. The trip's itinerary is special tailored to meet the unique needs of the f..
Showing 1 to 2 of 2 (1 Pages)